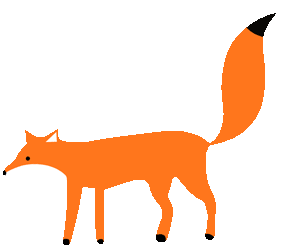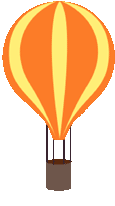 10007392_751467431559911_7443734247782431401_n.jpg
Hello and Welcome to True Grit Bike Park!
What is True Grit?
It's the passion and perseverance for long term goals, a powerful motivation to achieve a respective objective. Overcoming of obstacles or challenges that lie within an individual's path to accomplishment and serves as a driving force in achievement. It's being able to accomplish more than the average person, to reach deep into the gritty reservoirs of oneself. The persistence and tenacity to go beyond the limits within. It's a firmness of character, an indomitable spirit!
This is a new and exciting addition to MTB cycling in the Western Cape. With the ultimate location situated on the foot of the beautiful Schapenberg Mountain range in Knorhoek Estate, we have created every mountain biker and trail runners dream! A completely secure fenced in MTB and trail running network facility, with secure parking, ablution facilities, shower facilities, bike wash bay and a rustic farm style Coffee Bar that overlooks onto the park. You can be sure that we will provide you and your family with all the comforts you need to make your visit as enjoyable as possible!
Take a look at what we have to offer by simply scrolling down!
Mountain Biking
We have a wide range of trail networks inside the secure Park namely the Green, Blue, Red and Black MTB route. The Green and Blue routes are short course routes within the enclosed Park with an additional Red and Black route serving as longer external routes for the more enthusiastic rider! All routes are well marked and maintained for your riding pleasure!
Kids Play Zone
We offer your kids a safe and secure play area with a jungle gym and a skills training circuit, enough entertainment to keep your little ones busy for hours on end under the supervision of our trained staff, all from the comfort of your seat as you enjoy your favorite drink in our rustic farm style Coffee Bar!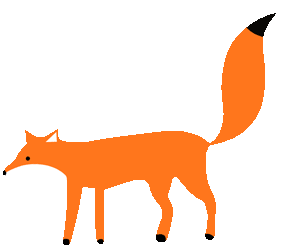 Trail Running
Trail runners and walkers can enjoy all our cycling trail networks, simply by following the route markers for the various routes and be sure to enjoy all the beautiful scenery along the way. There is something for everyone, whether you want to just take a gentle stroll along the river or enjoy our more vigorous external network, we've got it all! Just remember to mind one another as we all share this beautiful landscape!

Coffee Bar
If you are looking for good quality coffee before or after your ride then look no further! Our unique rustic farm style Coffee Bar offers some of the best Coffee around. Anything from an Americano to our Gourmet Coffee Cocktail range, we also have something to bite on if you are feeling a little peckish!